News
20th Annual Conference from 11 to 12 May 2023 SoPICON 2023 at AIIMS, Rishikesh
UPPSALA BEST POSTER AWARD OF SoPI
SoPI selects two best posters presented at its annual conference for UPPSALA AWARD. The award carries a prize besides a certificate of MERIT.
Following are the guidelines to partake for the Uppsala Award:
Applicant should be a member of SoPI
Full length paper along with the abstract (not exceeding 400 words) must reach the office of SECRETARY SoPI before the date notified by the organizing secretary
An application form to be downloaded from SoPI website and duly filled in with brief biodata of the candidate (not exceeding one full scape page)
The number of authors for each paper award shall be limited to two only. The first author of the poster shall be the presenting author. Both the authors should be members of SoPI
The research work should have been carried out in India and this has to be certified by the Head of the Institution/organization, from where the candidate is applying
Candidate should give an undertaking that the paper has not been submitted in any journal or presented in any other conference/seminar/symposium.
Incomplete application will not be considered
Paper will be evaluated by 'Award Jury' to be appointed by the executive committee of SoPI
The paper submitted may be published in the official journal of the Society and will be property of the office of the Chief Editor
All correspondence should be made with Secretary SoPI on his official address or by e-mail.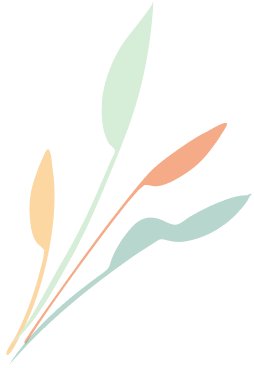 Become A Member
By Becoming Member Of Our Society You Are Enable To Get Regular Update Of Upcoming Conference
Following the instruction to become a member of our society.
Click Here